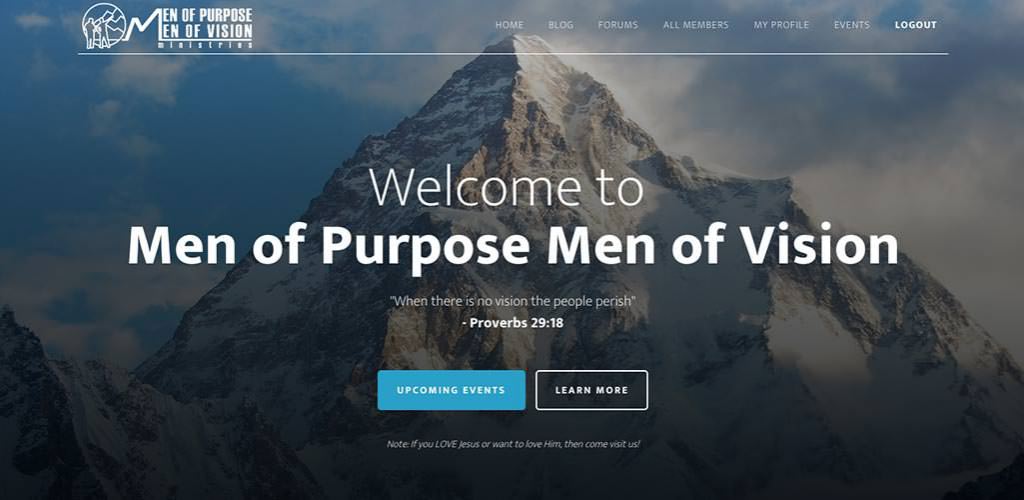 We're excited to announce the launch of our new website! Visit this page and leave us your feedback.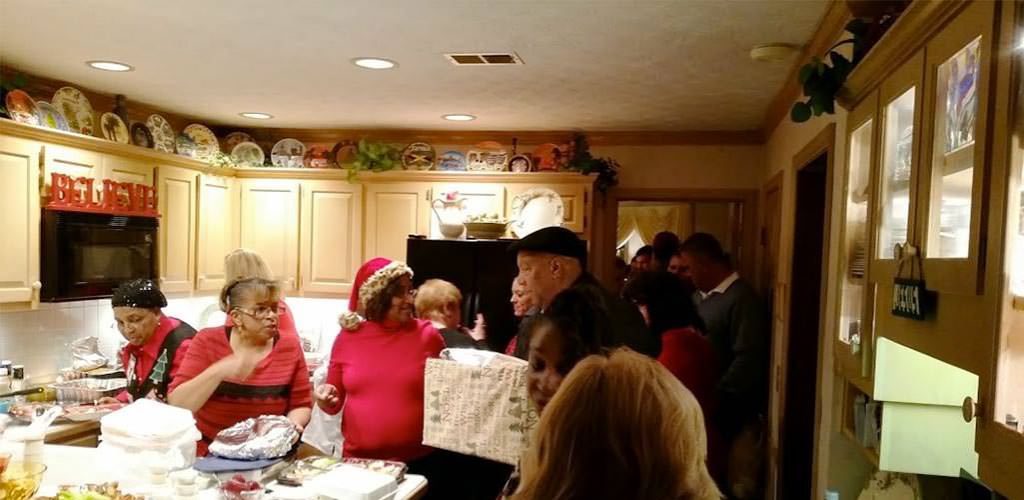 Check out the photos from the 2014 MOPMOVM Christmas Dinner at Don's house in Acworth, GA.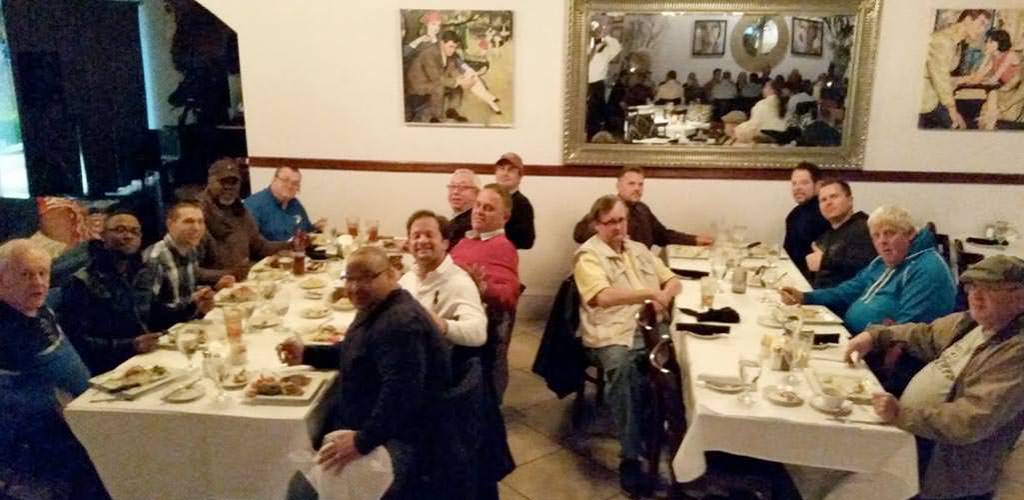 Here are several photos from the MOPMOV Thanksgiving dinner at Caper's Restaurant in Kennesaw, GA at 1635 Old 41 Hwy NW, Kennesaw, GA 30152.